How to get the cheapest car loan possible.
Car loans are becoming increasingly more popular year on year. The higher prices of new and used cars can make buying a car with cash unrealistic for many drivers. More people are relying on some form of car loan to help spread the cost of purchasing a vehicle. Car loans can come in many shapes, and the type of finance you choose can affect how much your finances will cost. Many other factors affect how much your car loan will cost. If you're looking for the cheapest car loan possible, it can be worth considering the below points and doing your research first.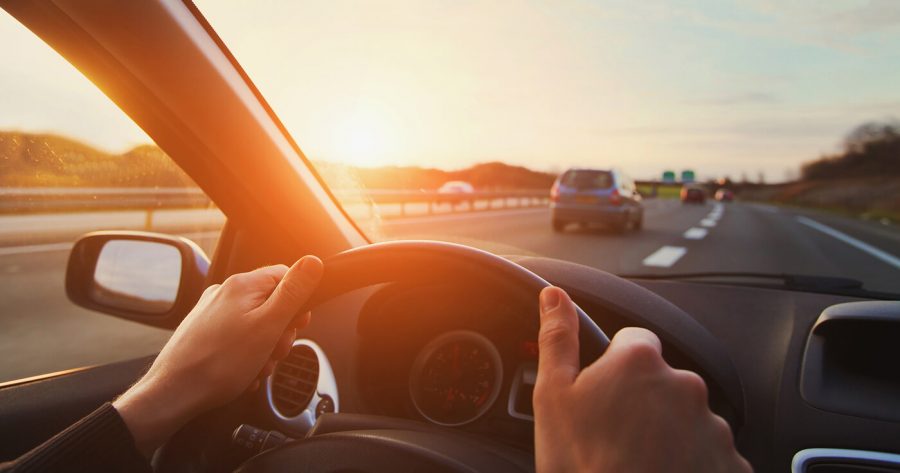 Put down a larger deposit at the start of the agreement.
The recommended deposit for car finance is around 10% of the car's value. You can still get cheap finance cars with no guarantee, too, but it can be better to put some deposit down to help secure the deal. When you put more money down for a car loan, you reduce the loan amount to make it smaller. A smaller loan can then equal smaller payments each month.
Increase your credit score if it's low.
It's no secret that it can be harder to obtain a car loan when you have a poor credit history. While bad credit finance isn't impossible, it can be more expensive with a lower credit score. Lenders prefer to lend to people with good credit and a long history of handling their credit correctly. It can be easier for applicants with excellent credit to get approved by multiple lenders; they have more choices and also get offered a lower interest rate when compared with low-credit applicants. You should check your credit score before entering into any finance agreement and take some time to improve it if you need to.
Compare low interest rates.
Unless you choose a 0% interest car finance deal, you will usually have to pay interest on your loan. The interest you pay can be included in your monthly payments, so choosing the lowest interest rate possible is important. Factors such as a bad credit score, a long loan term, and a higher loan value can all increase your interest rate offered. When shopping for car finance, it can be worth comparing low-interest deals to help make your car loan cheaper.
Choose PCP for low monthly payments.
If you're solely focused on low monthly payments and aren't too fussed about eventually owning the car you are driving, PCP car finance could be perfect for you. PCP deals leave much of the value of the loan until a final balloon payment at the end of the agreement, which means throughout the term, it can offer low monthly payments. For many drivers, it's unrealistic to pay the balloon payment at the end of the deal to take ownership of the car, as the price can often be thousands of pounds. Most PCP customers return the car to the dealer at the end of the agreement or take out a new PCP deal on a newer car.
Increase the loan term length.
If small monthly payments are your sole focus when taking out a car loan, another way to get low payments is to lengthen the loan term length. Usually, the maximum you can take out a car finance deal is over five years, and choosing a longer loan term reduces the amount you pay each month. Before extending the loan term, it can be worth taking note of your interest rate offered, though. A longer loan term can increase your interest rate and means you pay interest for longer.
Choose a cheaper car.
It's a no-brainer that a smaller loan amount equals smaller monthly payments. In finance deals like hire purchase, the value of the loan and its interest is split into equal monthly payments. So, choosing a smaller loan, such as a used car with a lower purchase price, can equate to lower monthly payments. Hire purchase is also a great option for drivers who wish to own the vehicle at the end of the deal as there is only a small option to purchase fee to pay.