What to Consider Before Choosing a Car Rental
The biggest benefit you can get from car rental is that you can enjoy your vacation. There are different types of car rentals, like luxury rentals, economy rentals, and economy plus rentals. Do you want to book a cheap car rental through a trusted company, or do you want to rent a car from the most affordable possible company? We'll examine some things you must consider before booking a car rental.
Car rentals have become quite popular nowadays, thanks to their convenience and affordability. Whether traveling for business or pleasure, a car rental is a great way to explore a new city or country.
However, there are many factors to consider when renting a car. For instance, you'll want to pick a company that has a good reputation, offers quality vehicles, and gives you reliable service. We'll discuss some factors you must consider when choosing a car rental company.
There are many car rental companies available today. But not all of them are equal. If you're planning to rent a car for the first time or have questions about car rentals, read on to find out more about how you should choose the best company for your needs.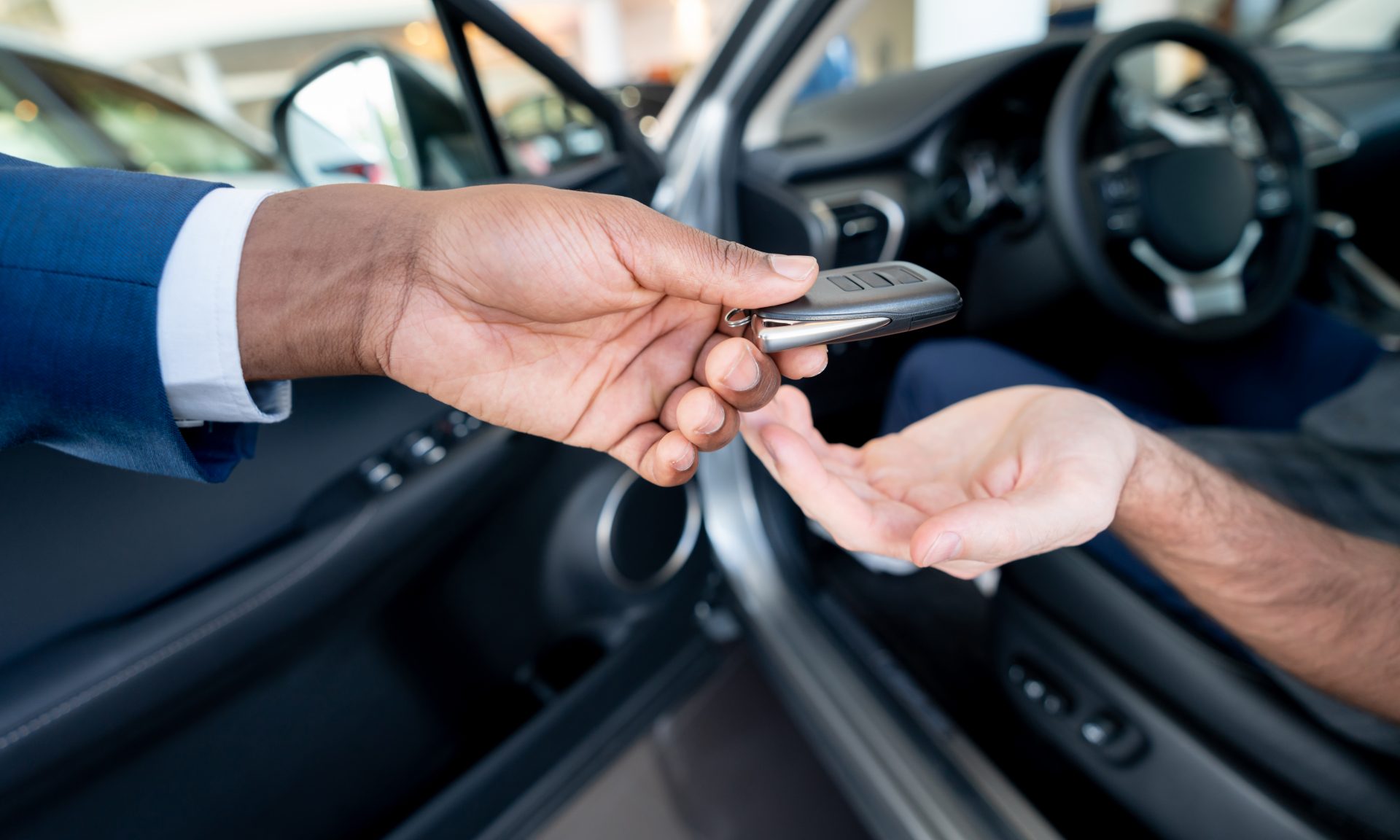 What Are The Advantages Of Car Rental?
When you rent a car, you'll usually receive various discounts. Some companies give you a discount for renting for long periods, while others offer free add-ons such as GPS or insurance. Renting a car is a convenient option because you can rent the vehicle at any time of day or night. Knowing the car's location, you can reserve a vehicle from any site.
You don't have to worry about parking or having to return a rented car at the end of the trip.
How much is your budget?
Before booking a rental, you should decide how much money you can spend on it.
Generally, car rentals are inexpensive and easy to find a deal. But it's also important to factor in additional expenses, such as insurance, gas, tolls, and parking fees. If you plan to visit multiple cities, you may need to pay for an upgrade to a luxury vehicle. You can also find discounts if you're willing to rent longer.
What to look for in a rental car
While car rentals are convenient, the prices aren't always worth it. That's why it's important to choose a reliable company. You must consider a few important factors to ensure the best car rental deals.
Here are the five things you should always look for when renting a car:
1. Customer service
Customer service is the most important factor in car rentals. If a company does not provide excellent customer service, you will likely have problems with the car.
Before you rent a car, find out if the company offers any customer service before you rent. If they do, what kind of support do they offer? Do they have a toll-free number?
Do they have any policies? Are they willing to help you if you experience an issue?
If you have a question or a concern, you'll want to know how quickly you can get a response.
2. Vehicle condition
Vehicle condition is also important. How many miles does the vehicle have? Does it have any issues?
When renting a car, you'll want to ensure the vehicle is in good condition. If you spot any issues, ask the rental company about them.
If you find something wrong with the vehicle, inform the company immediately. They may be able to resolve the issue themselves or need to contact the manufacturer.
3. Rental Policies
Rental policies are an important factor to consider. Most rental companies have a list of rules and regulations that apply.
Some of the most common include:
o No smoking
o No pets allowed
o The driver must be at least 21 years old
o There's a charge for any damage caused to the vehicle
o Some companies may limit the type of vehicle you can rent
4. Car size
Car size is also important. What kind of car do you want to rent?
Are you looking for a small sedan or a big SUV? There are many options to consider.
If you're looking for a small car, you'll probably want to rent one with fewer than 20 seats.
What Are The Advantages Of Car Rental?
Car rentals are perfect for the busy traveler. If you want to explore a new country, car rentals will allow you to do so in style.
While driving a car may seem intimidating, it's quite simple.
When you rent a car, you'll receive a detailed map of the area you're visiting. If lost, you can also ask your driver for directions, which is convenient when traveling in a new place.
Additionally, you'll be able to park the vehicle anywhere you please.
Another great benefit of car rentals is the cost. Compared to a hotel, you'll save significant money when renting a car.
Frequently Asked Questions Car Rental
Q: How can you decide what type of car rental is best for you?
A: There are many different types of cars, and it's up to you. You will need to find something that meets your needs. Do you want to travel around town? Do you want to have a luxury experience? Do you want to be comfortable?
Q: What's the best way to choose a rental car?
A: Look at the reviews. Choose a car with four or more stars from the best judgments.
Q: Is it worth paying extra for an SUV or a convertible?
A: I like to be comfortable and make sure I am safe on the road. I do not recommend an SUV unless you have a very large family. You can always rent a small car as well.
Top Myths About Car Rental
Conclusion
The first thing to consider is whether or not you want to drive a sedan or a compact. Compact cars are generally cheaper than sedans but aren't necessarily more economical. You'll also want to decide whether you want a basic model, SUV, or crossover vehicle. These are often more luxurious than sedans, but they also cost more to rent. You'll also want to decide between a minivan and a station wagon if you have a large family. A minivan has more seating capacity, and a station wagon has a bigger cargo area. The last thing to consider is whether you want to drive a manual or automatic transmission. If you prefer to shift gears manually, you can save money by choosing an automatic.